Slight acid cleanser, how can I use it?

1. Clean your hands before use.

2. Put some water on your face before facial washing.

3. (POINT) Apply an appropriate amount of cleanser on your wet hand.
(At this time, do not put more water in the cleanser of your hand.)


5. Roll on your face with the tips of your fingers, and cleanse your face as if massaging with foam.

6. Feel plenty of foam and wash your face after cleansing.
Vitamin Serum + Peptide Serum
CURENTY EXO VITA SERUM can be used as booster serum when it is applied solo. It is the vitamin serum developed with ABIO's technology for using fresh vitamin.
CURENTY HYDRO PEPTA SERUM can be used as moisture serum for hydration and nutrition when it is applied solo.
When the peptide serum developed with ABIO's technology is applied together with EXO VITA SERUM, it is more effectively absorbed in skin.
VITAL + PEPTIDE =
Synergy
Why do these two products need to be applied together?
That is because vitamin C has the function of generating collagen when combined with Peptide. Therefore, when a peptide is put in vitamin C, collagen is produced more actively.
Main ingredients of ABIO CO., LTD.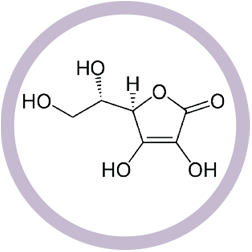 Vitamin C
Vitamin C prevents skin ageing through
its antioxidation effect and makes a skin clean.
In addition, it helps out synthesis of collagen
as a skin protein, and protects elastine, a protein for skin
elasticity, in order to make a skin smooth and tightened.
The antioxdiation effect of the ingredient helps
to prevent excess melanin generation.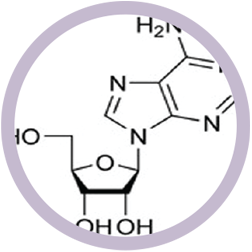 Adenosine
By adding the ingredient to wrinkle-care functional
cosmetic products for recovering skin self-regenerating
power and improving skin elasticity, it is possible
to be used for products helping to prevent skin ageing
or improve skin elasticity.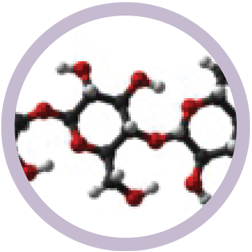 Beta-Glucan
As a natural high-molecular ingredient found
yeast cell wall, mushroom, or grains, it is highly valuable
as a natural material, and is very excellent at skin
oil-moisture balance.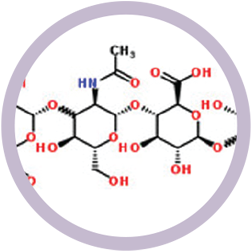 Sodium Hyaluronate
The moisture content of the ingredient is 6,000 times
higher than that of general moisture factors.
It prevents moisture evaporation and generates
a transparent moisture shield to reduce
external stimulation.
Among moisture agents, it has the best moisture
retention power.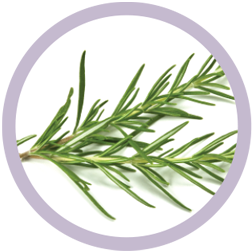 Rosmarinus Officinalis
Rosemary extract highly protects a skin against active
oxygen, a cause of skin ageing. It prevents skin damage
and helps to care for a skin. In addition,
it helps to block skin evaporation and
keep moisturizing a skin.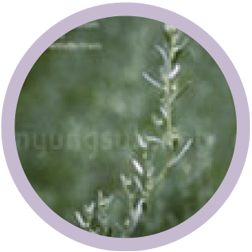 Swiss Alpine Herb Extract
The ingredient has been used for a variety of
treatments during several centuries due to its tenacious
vitality even in a worse condition.
Since it contains active substances useful for
skin treatment, it helps out skin improvement,
antibacterial effect and stimulation alleviation.